INTRODUCING THE
NEXT FAN UP MEMBERSHIP PRIORITY LIST
Be first in line for when fans return to Rogers Arena.
Place your $100* deposit to get early access to Season Ticket Memberships for the 2021.22 season before they're released to the general public – plus, enjoy immediate access to Member benefits.
JOIN NOW
MEMBERSHIP DEPOSITS ARE FULLY TRANSFERRABLE TO ANY TICKETING PACKAGE. ADDITIONAL TERMS & CONDITIONS APPLY.​
Benefits
QUINN
HUGHES
INSTANT IMPACT
Hughes led all rookies in points in the 2019.20 season, with 53 points in 68 games
Record Breaker
During his rookie season, Hughes broke six previously set NHL (2) and Team (4) records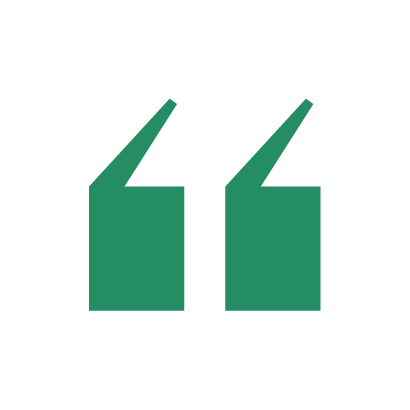 We got a taste of winning in the bubble, and it's really fun. I want to win. My teammates want to win. The coaching staff wants to win. We have high standards for ourselves.
ELIAS
PETTERSSON
JOINING THE ELITE
Pettersson is only the sixth Swedish player to record 65 career goals before age 23 – joining Sundin, Landeskog, Backstrom, Forsberg and Sandstrom
Good Company
Pettersson reached 150 career points in 162 games, trailing only Pavel Bure for fewest games to 150 points in Canucks history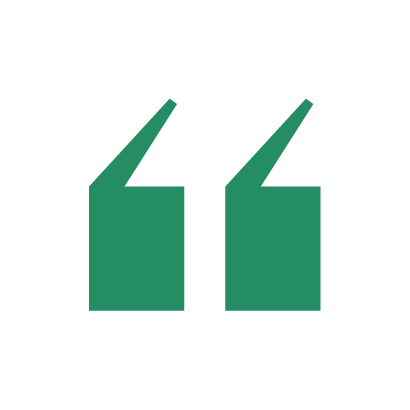 I've dreamt of playing for the Canucks ever since I was a kid in Sweden. Now I am here and it's been a dream come true – this city and the fans have blown me away.
Thatcher
Demko
Bubble Demko
Demko was astonishing in the 2019.20 playoffs, including a 48 save shutout that broke both NHL (2) and Team (1) records.
Credit when Due
Demko was twice named one of the NHL's Three Stars of the Week in the 2020.21 season, joining Luongo as the only Canucks player to do so.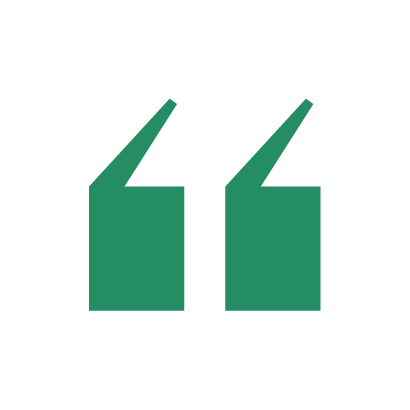 To be a part of this organization has been an honour since day one. I want to be here for a long time.
Nils
Höglander
Young Blood
Höglander became the first person born in the 21st century to play for the Canucks
Quick Start
Höglander is the 20th player in Canucks history to score in his NHL debut – joining teammates, Pettersson and Boeser.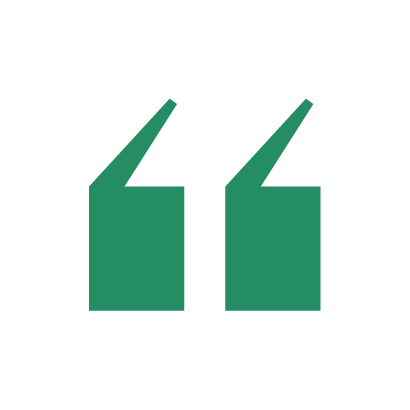 Every time I go to the rink and play and practise, I enjoy it and have fun. It's my dream to play here, and I am happy every day to be here.
BO
HORVAT
BO CAPTAIN MY CAPTAIN
Bo becomes the fourth youngest Captain in the league, third youngest in Canucks history
Power Forward
During the 2020.21 season, Horvat passed Brendan Morrison for sixth-most goals from a Canucks centre in franchise history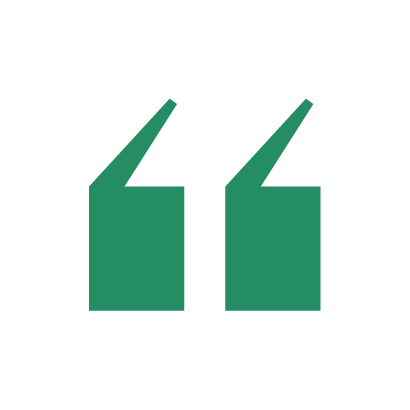 We have a really tight knit group. Everyone gets along with each other, and we have the same goal. We want to win.
BROCK
BOESER
STAR POWER
During the 2020.21 season, Boeser became the fourth-fastest Canucks player to reach 200 points in team history
Sharp Shooter
Boeser is one of only seven Canucks wingers to record three or more 20-goal seasons before the age of 24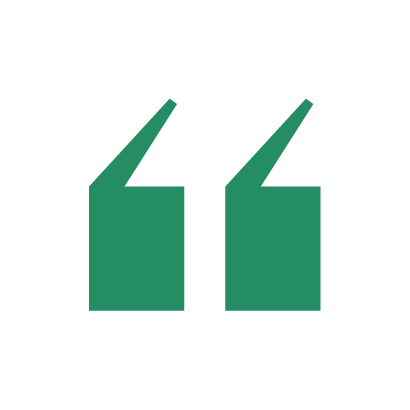 The energy in our dressing room is great. We have a good mix of young players and veterans. We have a lot of fun on the ice, but we also know when to get serious – because nothing is more fun than winning."
NEED MORE INFORMATION?
Not ready to place a deposit, but want to be notified when 2021.22 Season Ticket Membership packages go on sale? Sign up to be contacted by a Canucks Representative.​

SIGN UP NOW

No newline at end of file