GET IN FOR NEXT SEASON
Sign up to be notified of updates to 2020.21 Season Ticket Memberships including pricing and availability.
SIGN UP
Membership Highlights
BO
HORVAT
A NEW ERA
Bo is named the 14th Captain in Canucks history
BO CAPTAIN MY CAPTAIN
Bo becomes the 4th youngest Captain in the league, 3rd youngest in Canucks history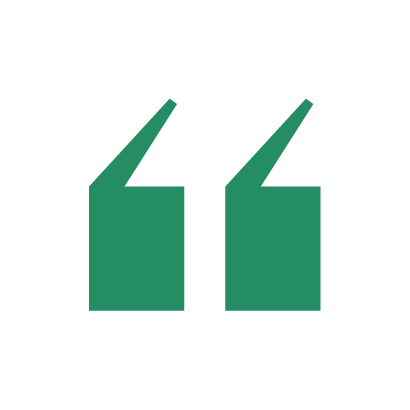 We're all friends here. We all want to see each other succeed and we're all here for each other. I think you have to have that if you want to have a successful team.
ELIAS
PETTERSSON
JOINING THE ELITE
Petterson is only the 5th Swedish player to record 50 career goals before age 22 – joining Sundin, Landeskog, Forsberg and Sandstrom
FRANCHISE RECORD HOLDER
During the 2018.19 season, Pettersson set a franchise record for Most Points in a Season by a Rookie, surpassing Pavel Bure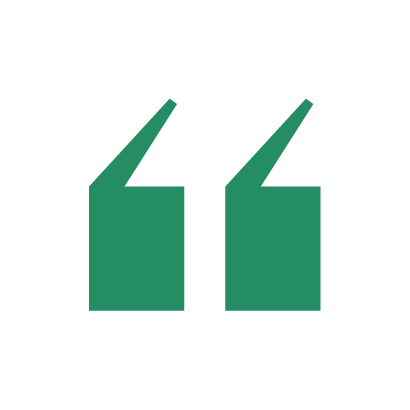 I've dreamt of playing for the Canucks ever since I was a kid in Sweden. Now I am here and it's been a dream come true – this city and the fans have blown me away.
JACOB
MARKSTROM
ALL-STAR NETMINDER
Markstrom was only the 5th goalie in Canucks history to be named to the NHL All-Star game
CAN'T BEAT MARKY
Markstrom holds the franchise record for most saves in a shutout performance, with 49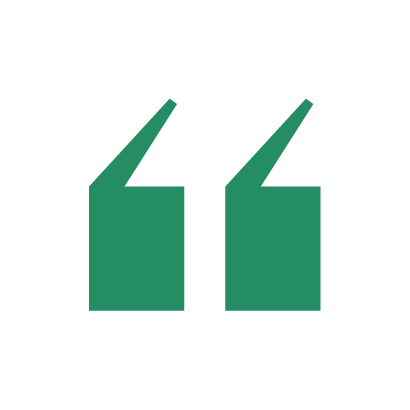 All the guys in this dressing room have each other's backs. I can always rely on my teammates to sacrifice their bodies by blocking a shot, and they can trust me to make a save when my number is called. That's what makes this team so fun to play for.
QUINN
HUGHES
INSTANT IMPACT
Hughes was the youngest Canucks player to ever represent the club at the NHL All Star Game
AN OFFENSIVE THREAT
Hughes hit the 40-career point mark faster than all but six under-21 defencemen in NHL history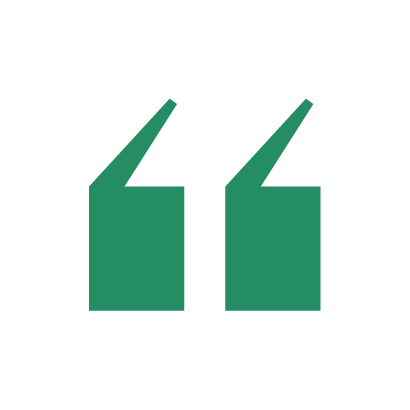 We've got a good team. We know it. Our coaching staff knows it and our management knows it. We believe in ourselves.
BROCK
BOESER
STAR POWER
Boeser is the first player to score 20+ goals in each of his first two NHL seasons since Pavel Bure
ALL-STAR SENSATION
At the 2017 All-Star game, Boeser became the first Rookie to win MVP in NHL history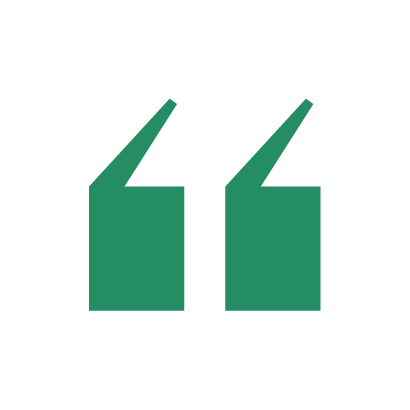 The energy in our dressing room is great. We have a good mix of young players and veterans. We have a lot of fun on the ice, but we also know when to get serious – because nothing is more fun than winning."
Membership PACKAGES
Prices below are based on the 10 month payment plan, after a 10% down payment.
Prices subject to change for the 2020.21 Season.
PAYMENT OPTIONS
Once seat inventory becomes available in March, you will be able to select your seating area and start your payment plan.
PAY IN FULL
Pay the full balance of your Season Ticket Membership at the time of purchase.
10 MONTH PLAN
Spread your Season Ticket Membership payment over 10 monthly installments. This plan begins in April 2020 and continues until January 2021
7 MONTH PLAN
Spread your Season Ticket Membership payment over 7 monthly installments. This plan begins in July 2020 and continues until January 2021
Speak To A Sales Representative
Call us directly or Book A Call Appointment to reserve or learn more about 2020.21 Season Ticket Memberships!

No newline at end of file